photos by Iwan Baan

Salmon Creek Farm is a place to be slow, to take a deep breath and a step back, in both solitude and sociability. It is a place to be embodied, with hands in soil enriched with your compost and humanure, sprouting seasonal organic foods, watered from the spring. You tend a warming fire with wood from the land, sheltered by cabins crafted with scavenged materials, furnished with local finds, no plastic in sight, feeling small under giants that live for millennia.

We aim to continually expand the views and voices informing the place and broaden the range of folks coming to the land, lowering barriers wherever possible to those who feel drawn to visit. As a queer owned and run space, it has a special sense of sanctuary for those who often don't feel safe or welcome in rural spaces, especially BIPOC and LGBTQ+ folks. A free land-based art school will soon be launched by the non-profit Salmon Creek Arts, which will gradually take over programming, and eventually ownership, of Salmon Creek Farm. (Subscribe here and follow here for the latest.)

Life at SCF
Location
We steward 33 acres of second and third growth redwoods two miles from California's Mendocino Coast, 10 minutes from Albion, 20 minutes south of the village of Mendocino, and 3 hours north of San Francisco. Living here under the coastal redwoods is very humbling, and SCF is an especially good spot to feel your small place in the big cycle of life on earth.
Grounds

Old logging roads and foot trails criss-cross south facing slopes from sunny meadows, gardens, orchards, communal outdoor kitchen, and dance deck on top, to eight furnished hand-crafted commune cabins each nestled in their own nook of the woods, across a ravine that bisects the land to abandoned off-grid cabins, and finally down to Big Salmon Creek in the valley.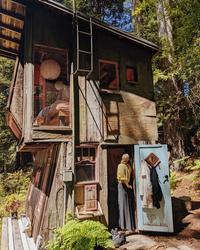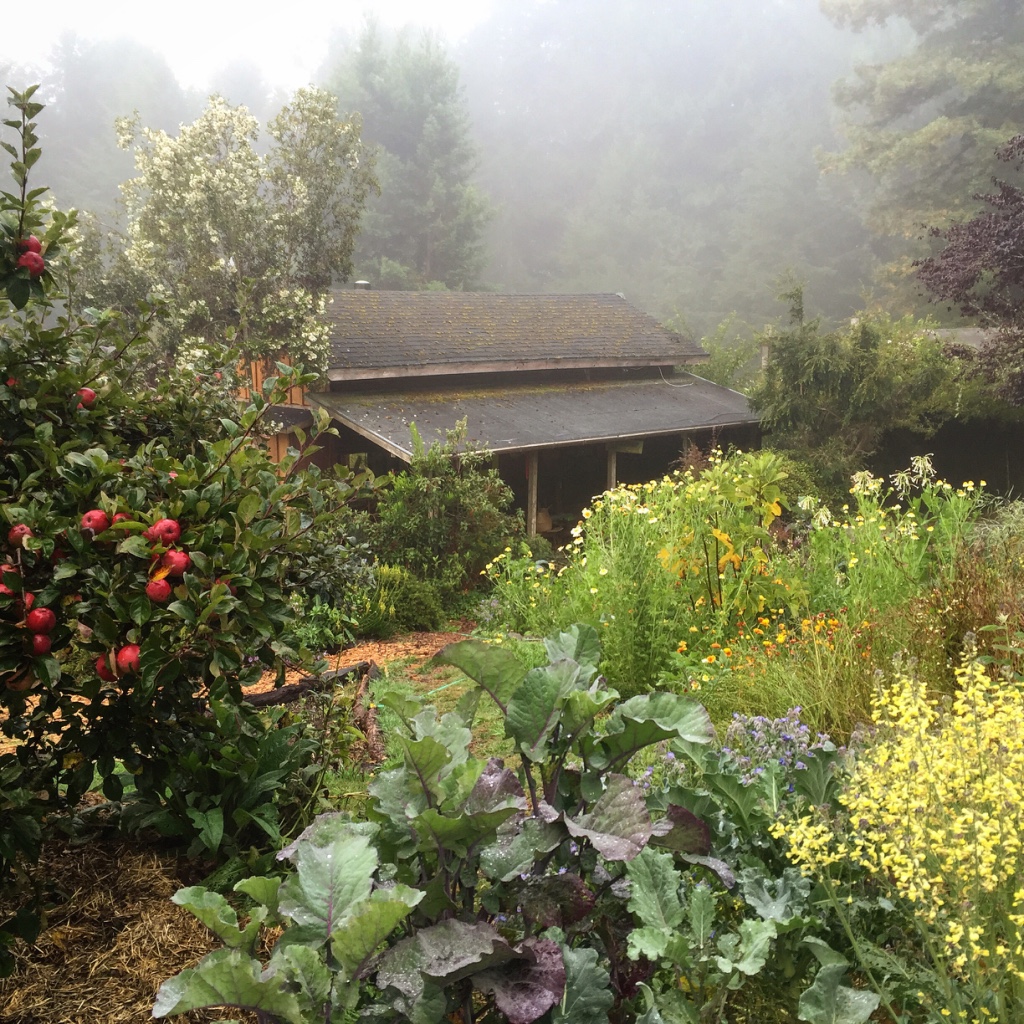 Cycles

We turn human waste into rich soil, so you should be down with our humanure outhouses, featuring sawdust lined buckets which you empty into a nearby compost pile where, through miraculous alchemy, it is turned into black gold. We collect and treat our own spring water which is gravity fed to all of the cabins from the top of the ridge. We strive for zero waste, shop for minimal/no packaging, compost zealously, and for many reasons SCF is strictly vegetarian. Many carnivorous visitors have found it to be a helpful place to experiment with a fully plant-based diet for the first time.


Seasons

Tending a cabin fire is big part of daily life during the shorter days and cooler nights from September to April, staying warm and dry with wood we harvest from the land (though just two miles from the coast we rarely get below an occasional frost at night). The winter is a special time on the land for lovers of lichens and funghi, as the rains bring bursts of exuberant life to the forest floor. In spring the orchard fruit tree blossoms are popping while we prepare the gardens and start seeds. Summers days can bring chilly dramatic fogs rolling in and out or warm sunshine, usually staying in the mid 60's and rarely getting much above the low 70's. In the fall we gather seeds to sow the following season and press apples which we transform into our own apple cider vinegar.

We are opening up cabins for just nine weeks of retreat rentals in 2024, from February 4th to April 6th, for one or two week stays. This is time to slow down, become familiar with the place and it's rhythms, to quiet the mind, and really be present on the land. This may be a time to take a step back for some critical distance from daily life, a chance to create something new, or even a pause from projects and productivity altogether. Come with an intention for how you want to 'spend' your time. Read about life at SCF before inquiring.

Once on the land we put everyone on a whatsapp party line, where the community can be directly in touch with each other, to announce meals, invite each other over, ask for help with something, organize an event, say "hey I'm going to town if anyone needs anything," etc. On Monday mornings we lead a comprehensive 2 hour tour of the entire property, including visits to all cabins and a hike down to the creek. This also serves as a chance to meet the group and a critical / compulsory orientation to life on the land (outhouses, compost, wood stoves, etc). The resident land steward and host makes everyone feel safe, welcome, and at home.




Price is total for one/two weeks:

︎︎︎ Solo at

Salmon

($900/$1500)

︎︎︎ Solo or couple in 1 bed at

Moonlight

,

Walden

or

River

($1100/$1800)

︎︎︎ Solo, couple, or two friends in 2 beds at

Rainbow

or

Cedar

($1800/$3000)

︎︎︎ Up to 4 people in three beds / two bedrooms at

Dawn

($2200/$3600)

+ 50% deposit to book and remainder due 8 weeks before.
+ Arrivals Sundays exclusively 1:30-4:30pm.
+ Departures before 11am Saturdays.
+ Full SCF tour/orientation 10:30am Mondays.


🔥 Salmon Creek Farm Winter 2024
Workshops, Skill-Shares & Retreats

Entering our 10th anniversary year, we launch a new series of workshops, skill-shares, retreats, work-trades, and arts programs. During these winter months we turn towards the fire with ceramics wood-firing in partnership with our friends down the road at Cider Creek Collective, with a special session just for queers. As a queer owned and run place we've noticed how relaxing and unique the vibe is when it's just *us* sometimes. We are offering these programs as affordably as possible and inviting those who can afford more to contribute towards applicants of historically marginalized (especially bipoc) communities.

We are still reviewing and replying to applications.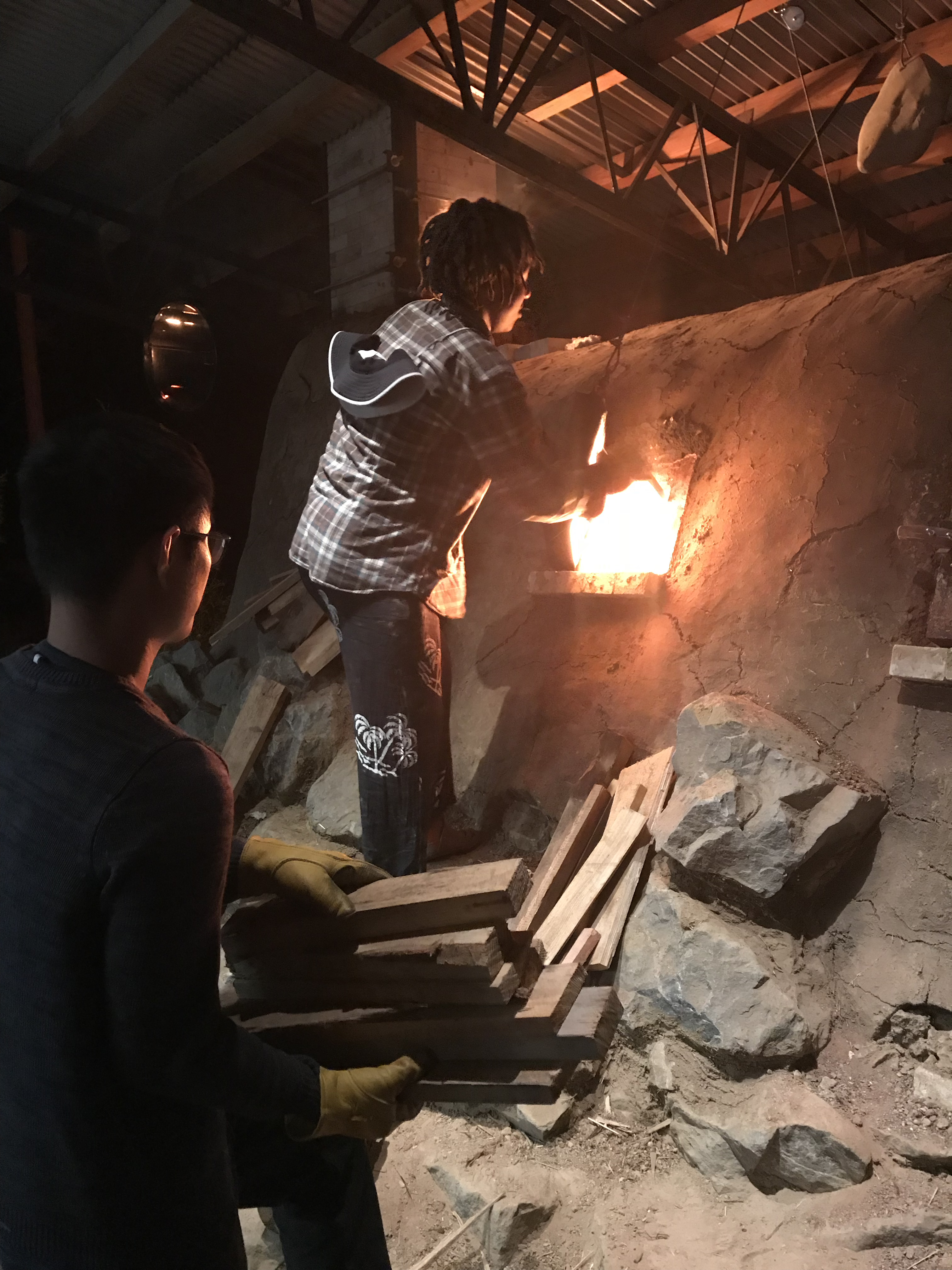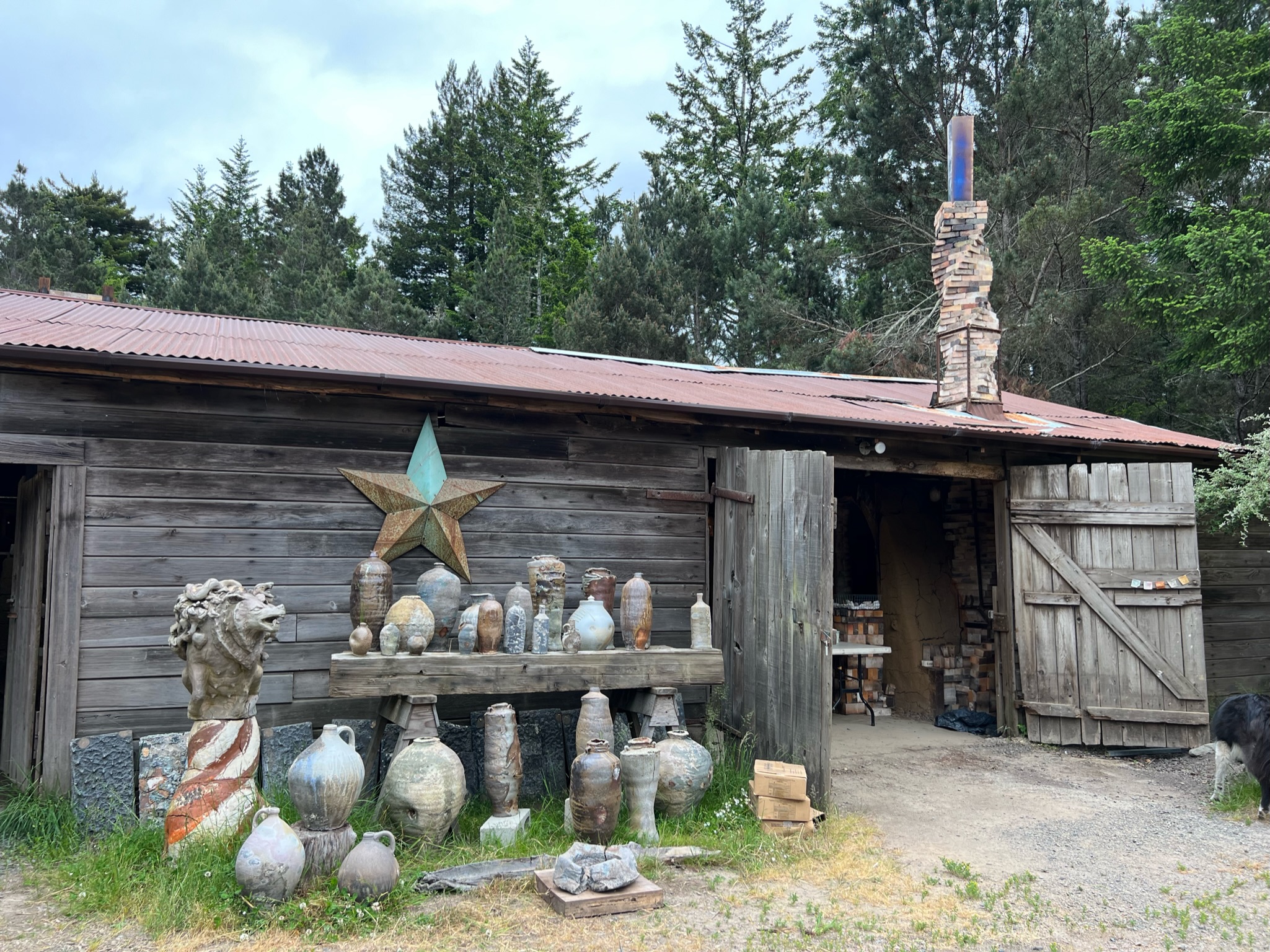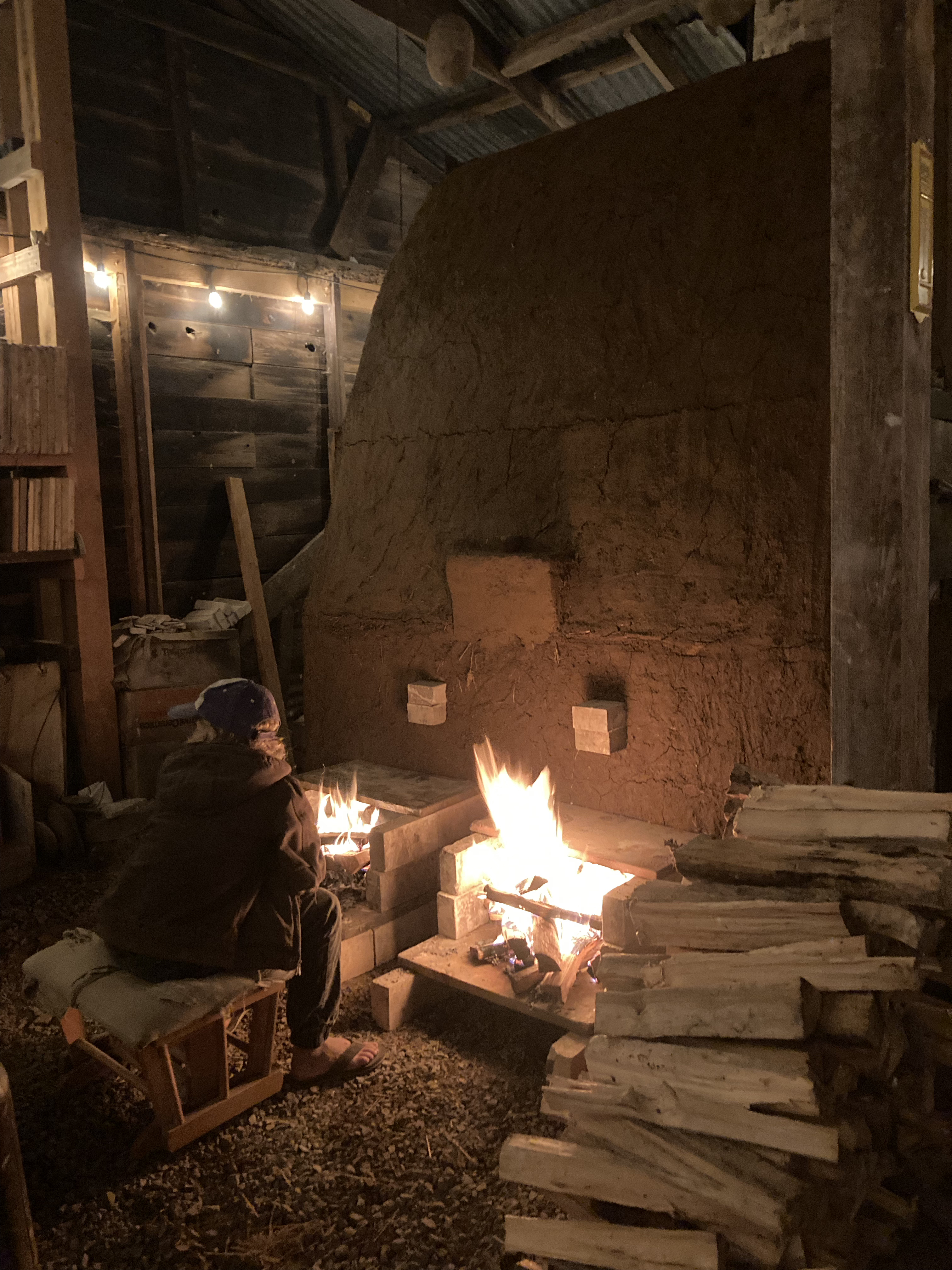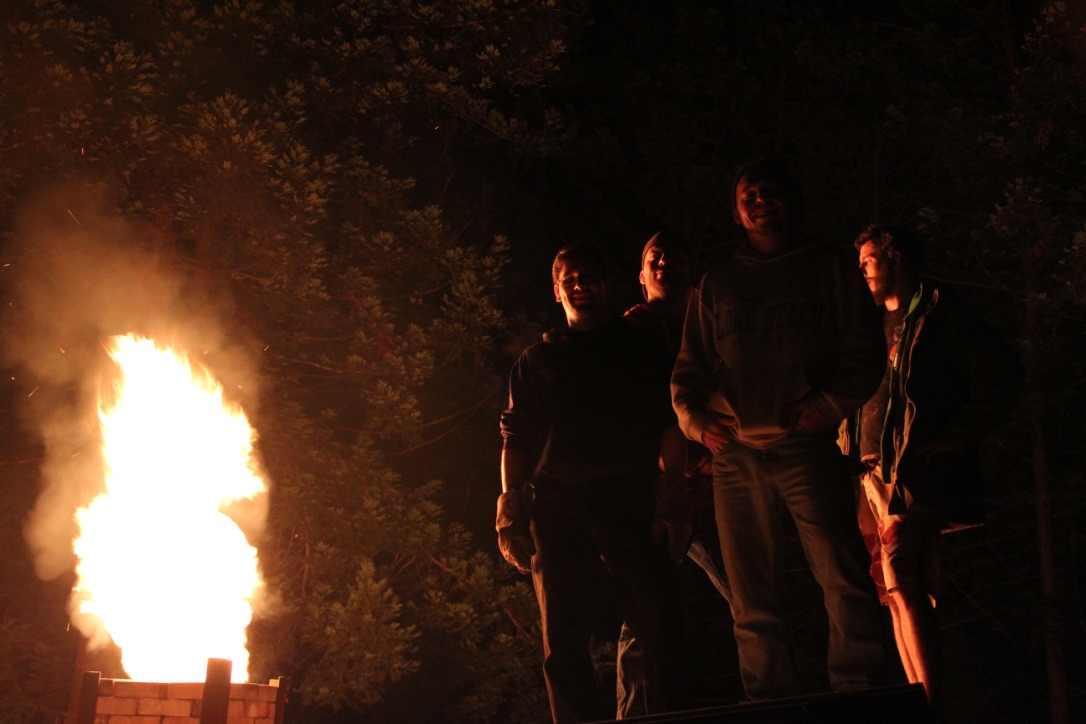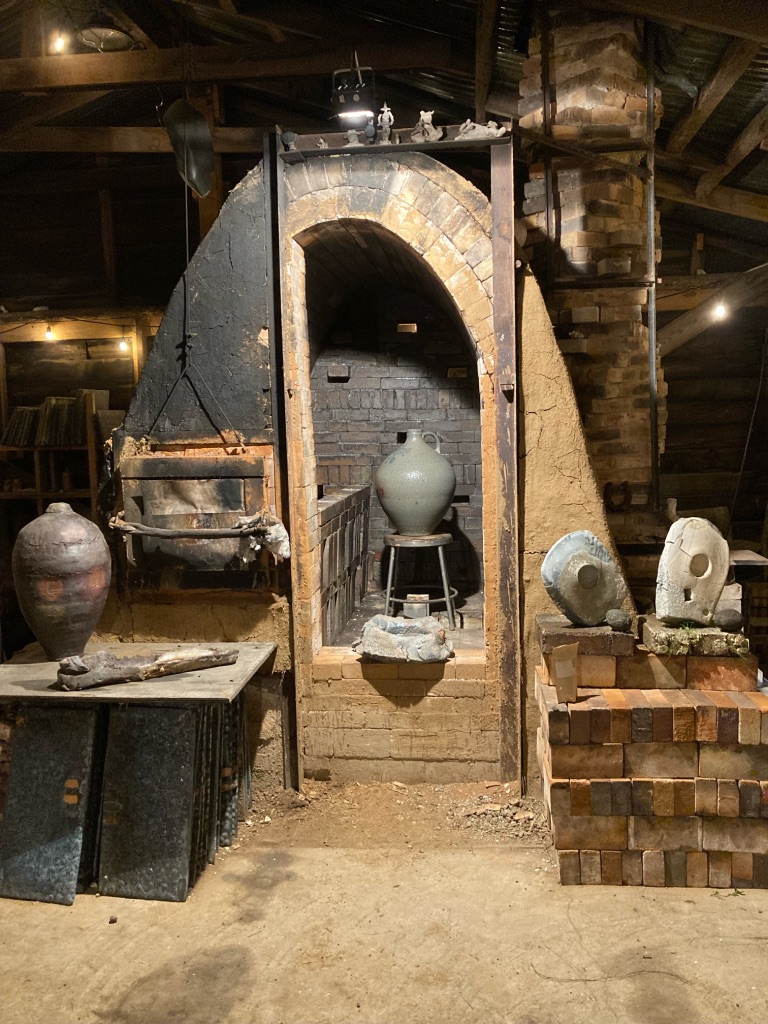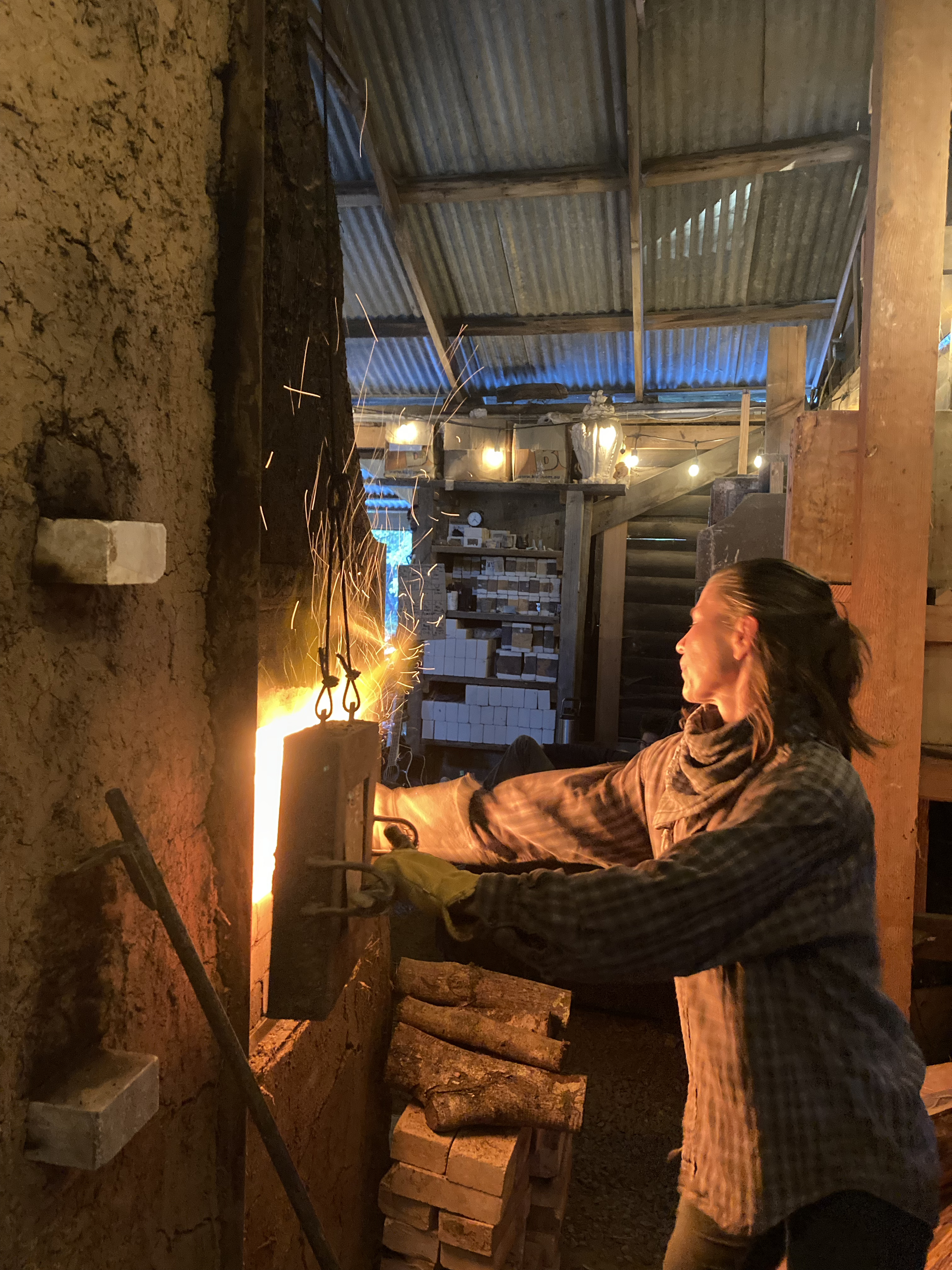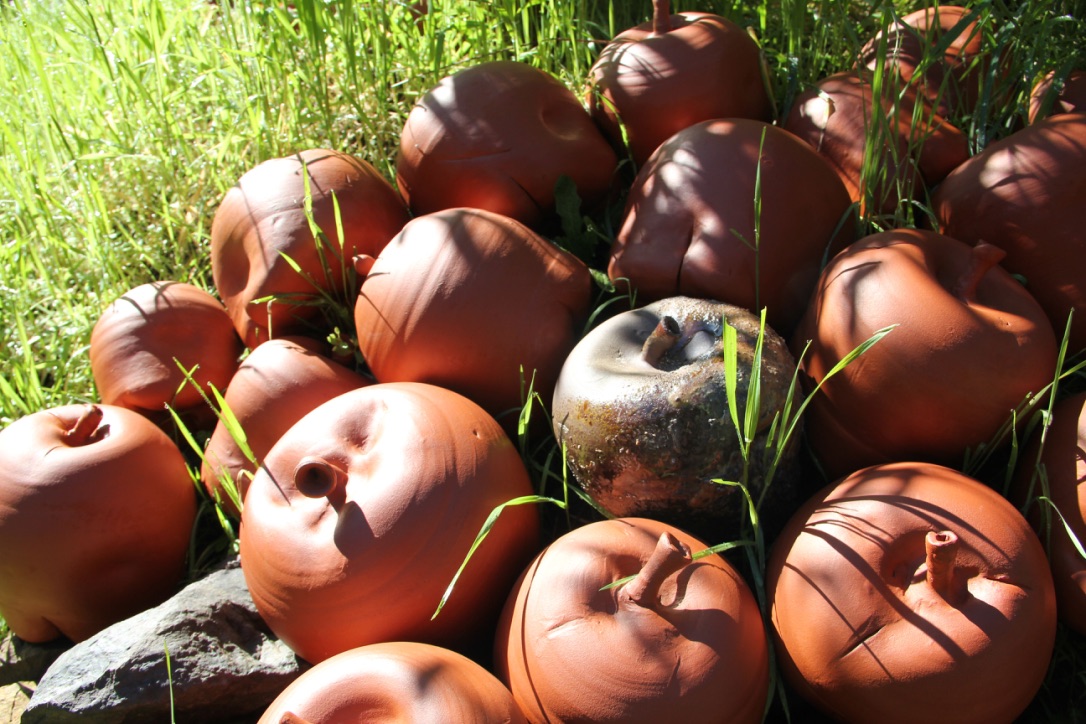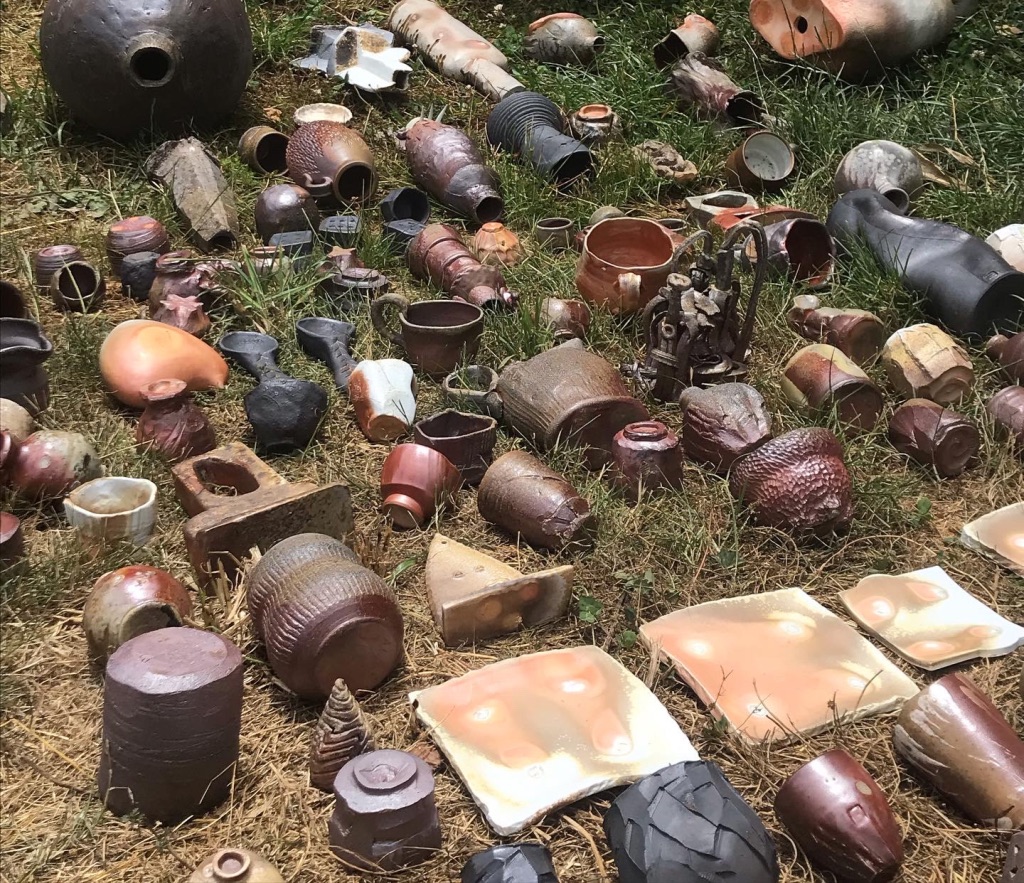 Photos from Cider Creek Collective



︎ CERAMICS wood-firing workshops

In partnership with our Albion neighbors

Cider Creek Collective

. An immersive, collaborative workshop making objects using primary local materials: native clay, salvaged wood as fuel for the kiln, our own hands, and the natural time of elemental processes. Accommodations at SCF and weekday workshops at

Cider Creek Collective, more info HERE. Additional $1000 workshop fee.

Three 2 week sessions:

︎Jan 7th-20th

︎Jan 21st - Feb 3rd (queers)

︎Apr 14th-27th

︎ WRITING retreat
Open to writers of any kind to focus on a project for publication/production. No structure or schedule, just open time to write, with any opportunities to share work organized informally among the group.
Feb 4th-17th

︎ GARDEN spring work week
Work-trade for skilled and experienced gardeners. We'll be getting ready for the summer food gardens: weeding, spreading manure/compost, building raised beds, terracing around fruit trees, starting seeds, etc. We love to see the new ideas, styles, and philosophies of cultivation that visiting gardeners bring to the land. By application, five days of garden work.
One week session ($150/week)
︎Apr 7th-13th



RATES
Price is total for single, couple, or group for two weeks:
︎︎︎ Solo at Salmon or sharing Cedar ($1500)
︎︎︎ Solo or couple in 1 bed at Moonlight, Walden or River ($1800)
︎︎︎ Solo, couple, or two friends in 2 beds at Rainbow or Cedar ($3000)
︎︎︎ Solo, couple, or two friends at shared cabin, in 1 of 2 separate bedrooms at Dawn ($1800)
︎︎︎ Group cabin for up to 4 people in three beds / two bedrooms at Dawn ($3600)

We encourage couples & groups to apply. Each person applies separately but would be accepted as a couple/group. Read about life at SCF before applying!