🔥 Salmon Creek Farm Winter 2024
Workshops, Skill-Shares & Retreats

Entering our 10th anniversary year, we launch a new series of workshops, skill-shares, retreats, work-trades, and arts programs. During these winter months we turn towards the fire with ceramics wood-firing in partnership with our friends down the road at Cider Creek Collective, with a special session just for queers. As a queer owned and run place we've noticed how relaxing and unique the vibe is when it's just *us* sometimes. We are offering these programs as affordably as possible and inviting those who can afford more to contribute towards applicants of historically marginalized (especially bipoc) communities.

We are still reviewing and replying to applications.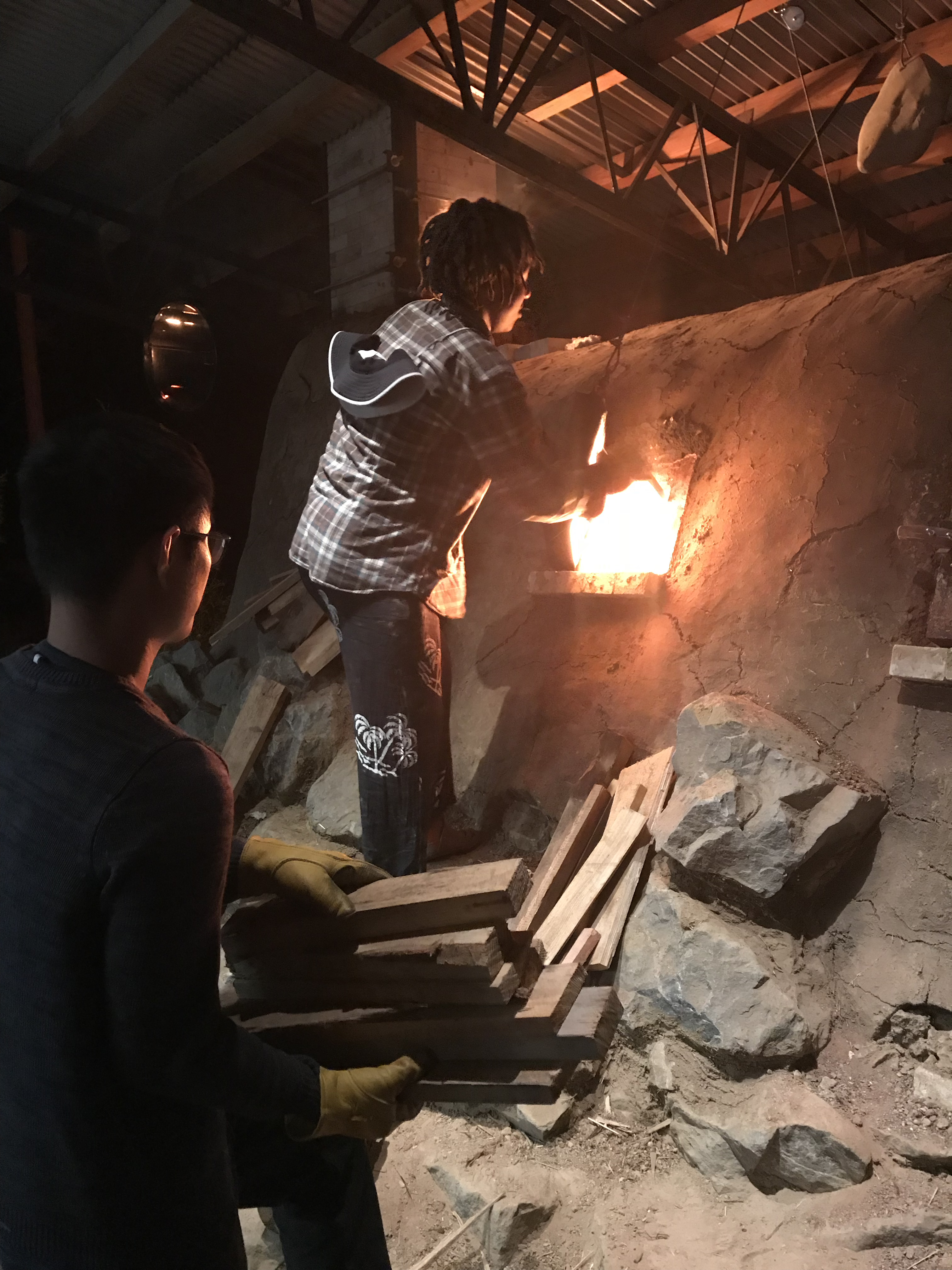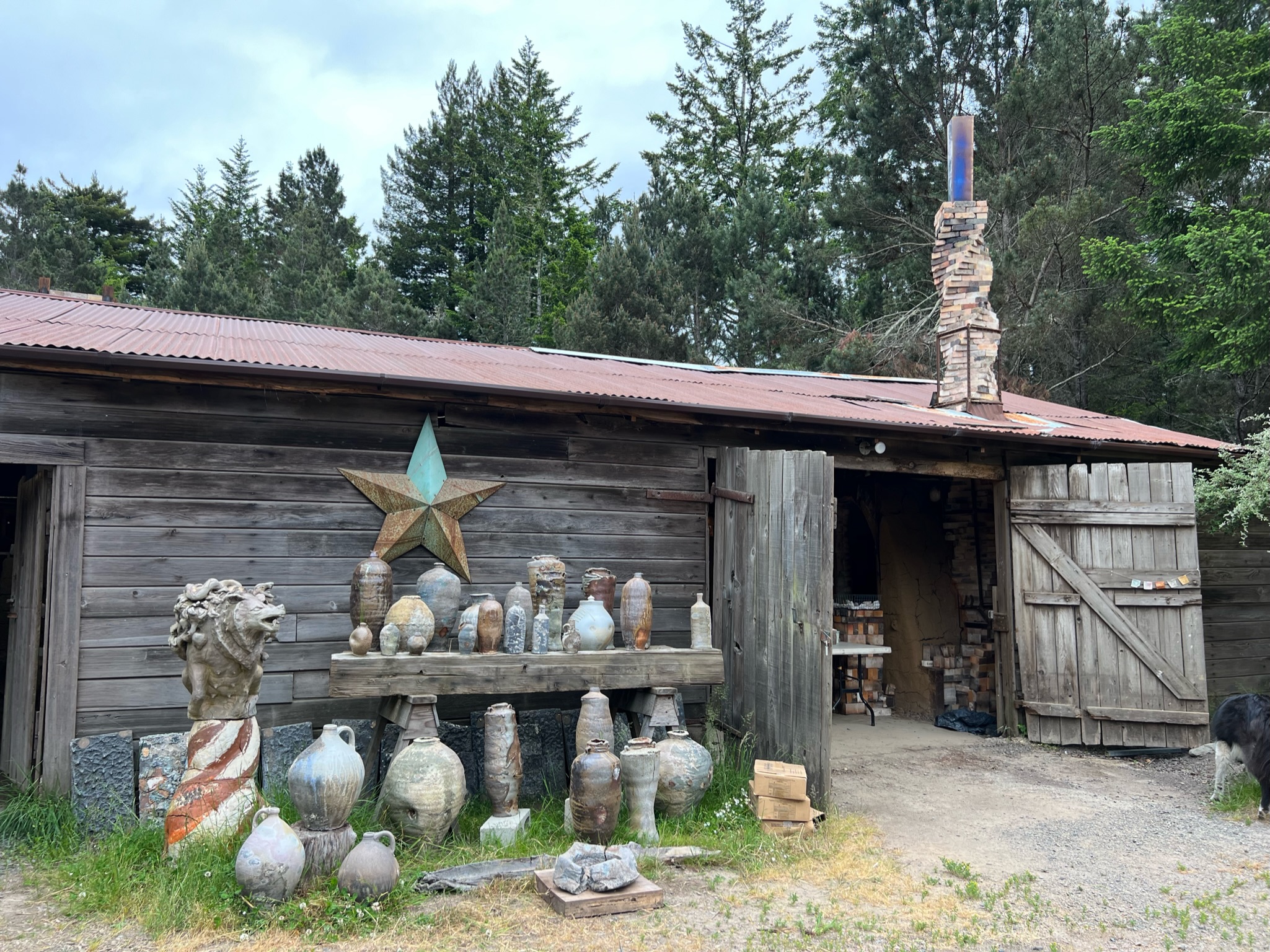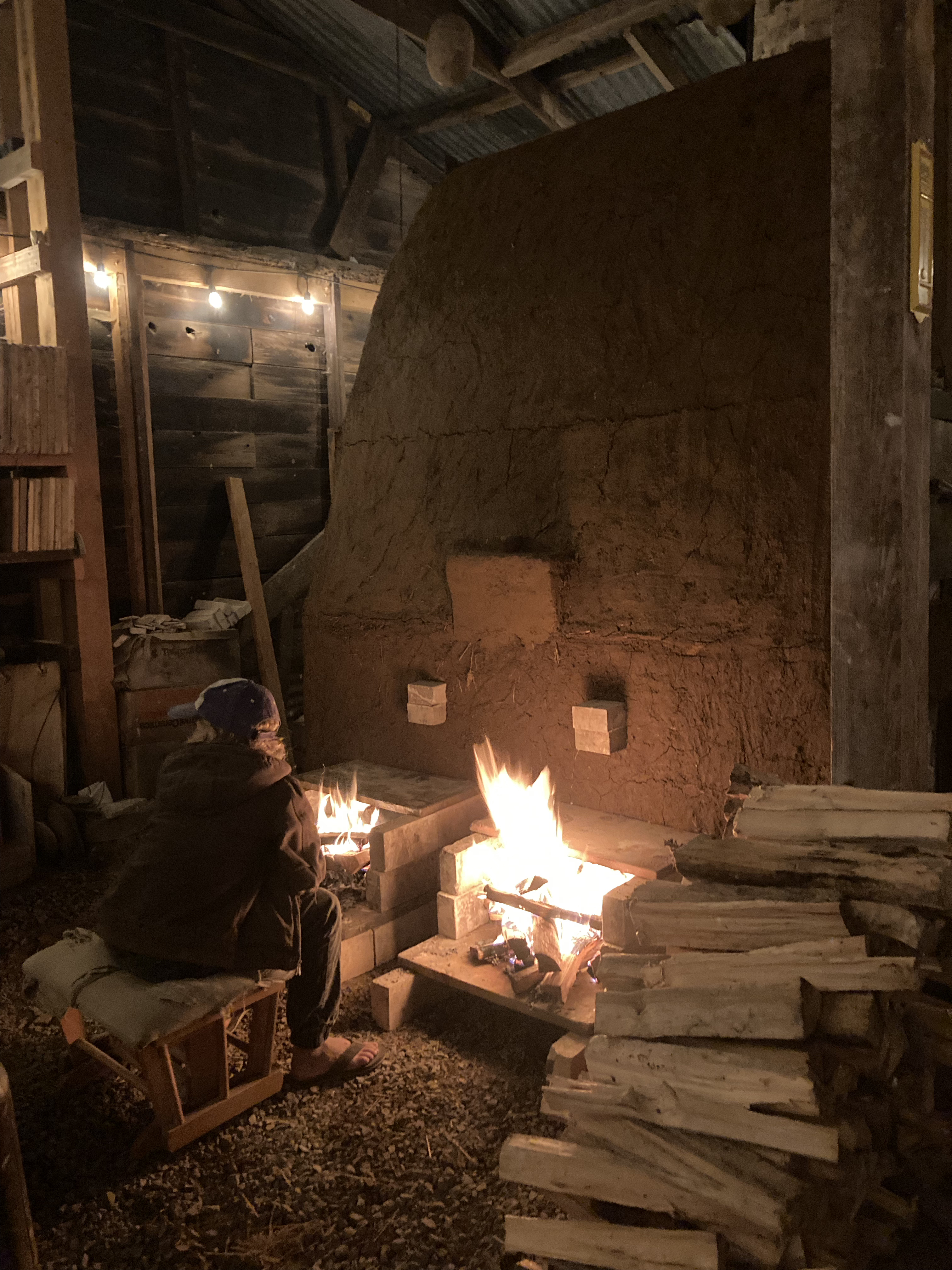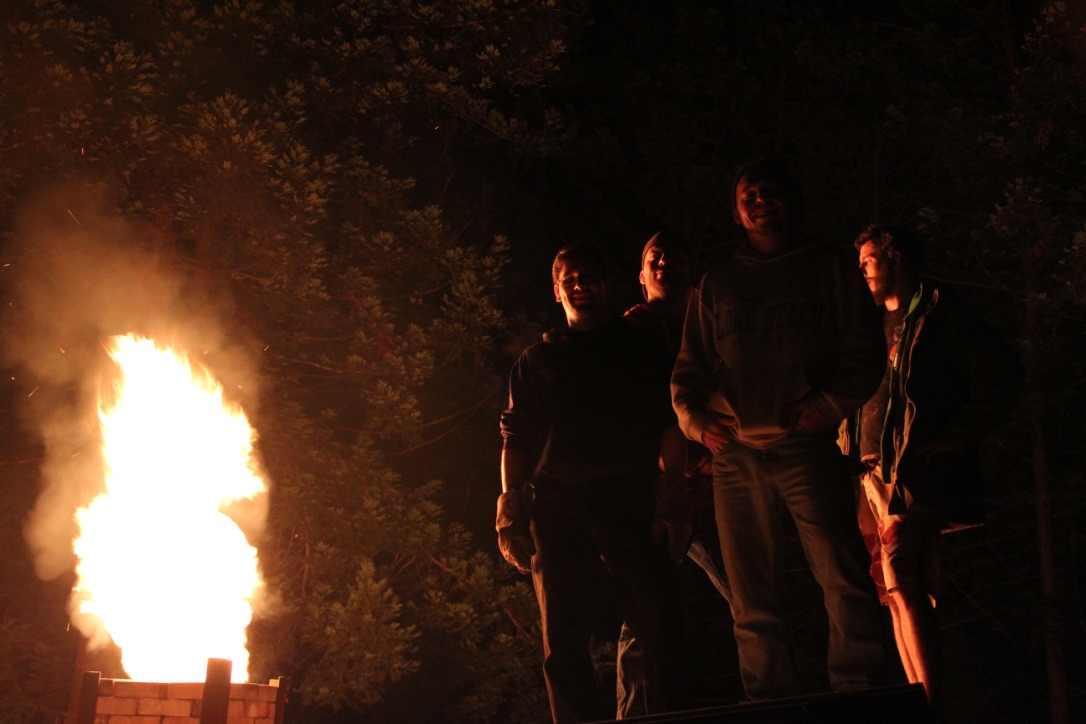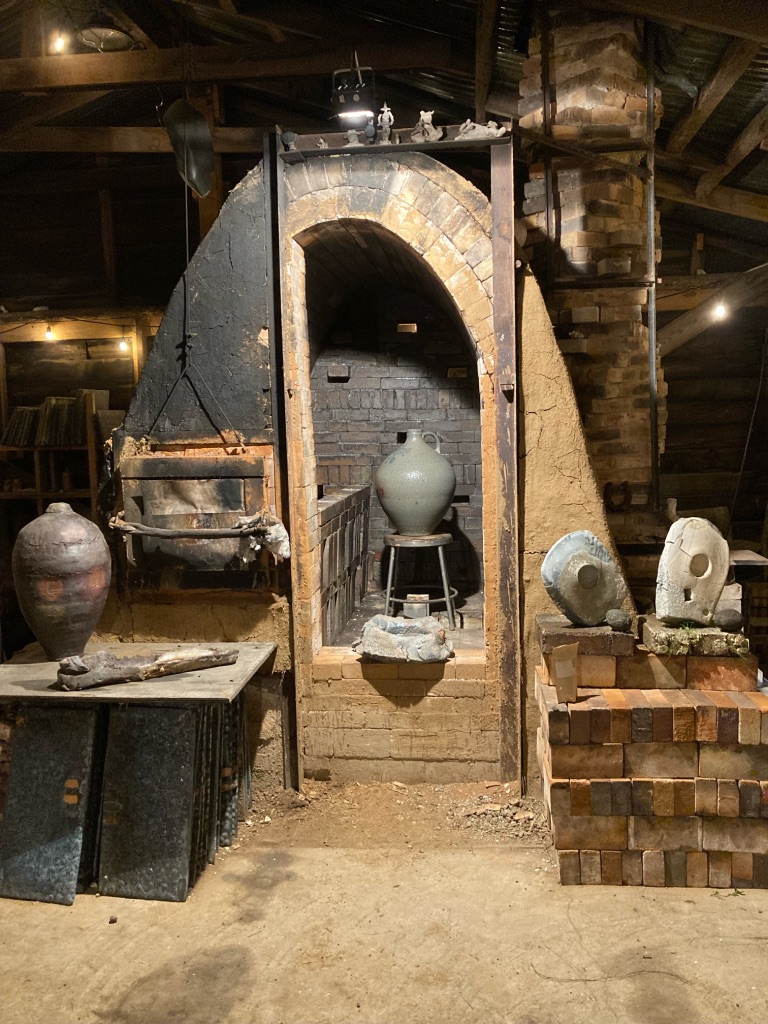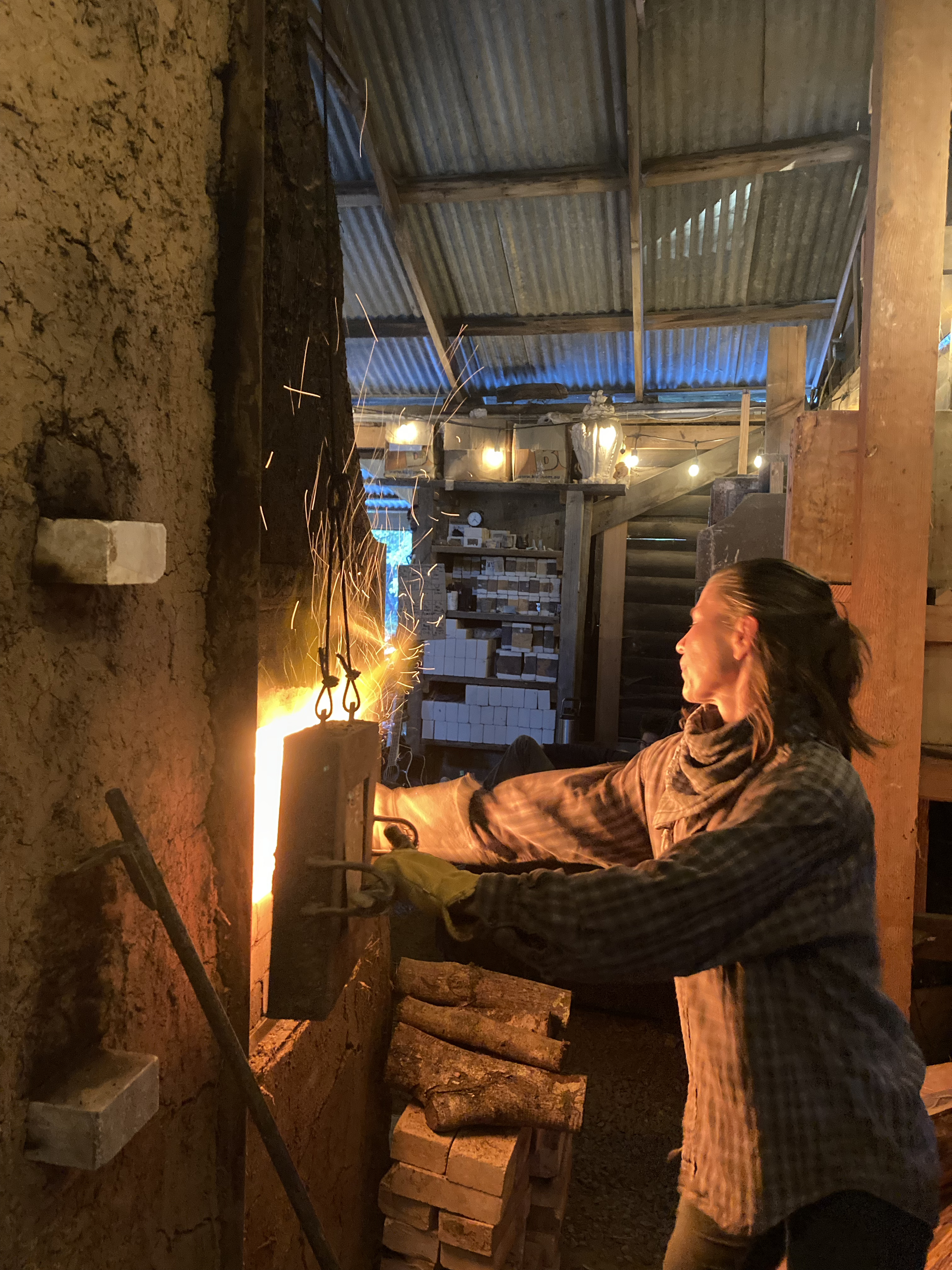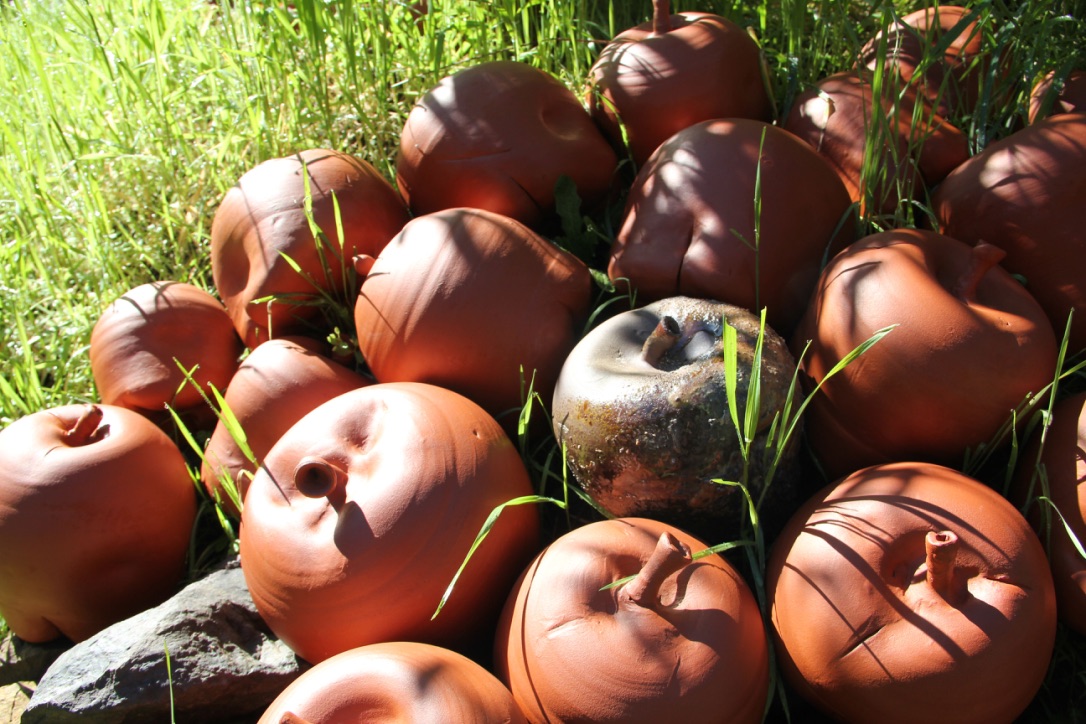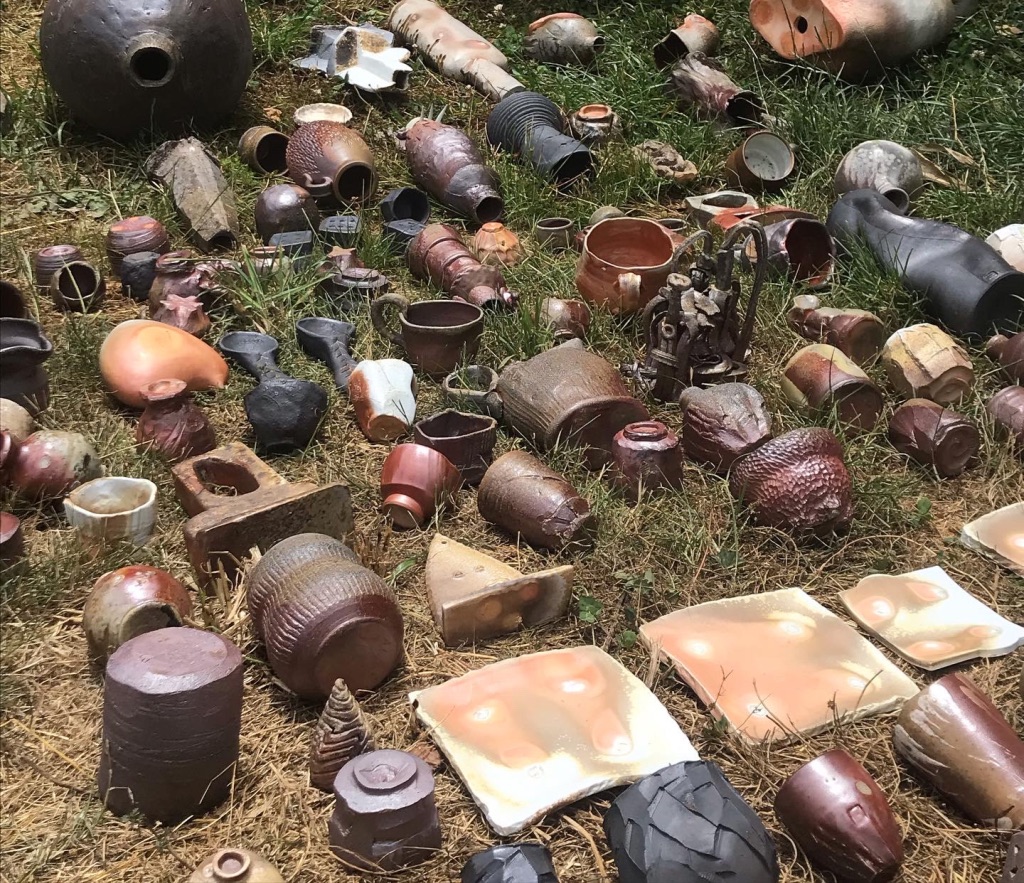 Photos from Cider Creek Collective



︎ CERAMICS wood-firing workshops

In partnership with our Albion neighbors

Cider Creek Collective

. An immersive, collaborative workshop making objects using primary local materials: native clay, salvaged wood as fuel for the kiln, our own hands, and the natural time of elemental processes. Accommodations at SCF and weekday workshops at

Cider Creek Collective, more info HERE. Additional $1000 workshop fee.

Three 2 week sessions:

︎Jan 7th-20th

︎Jan 21st - Feb 3rd (queers)

︎Apr 14th-27th

︎ WRITING retreat
Open to writers of any kind to focus on a project for publication/production. No structure or schedule, just open time to write, with any opportunities to share work organized informally among the group.
Feb 4th-17th

︎ GARDEN spring work week
Work-trade for skilled and experienced gardeners. We'll be getting ready for the summer food gardens: weeding, spreading manure/compost, building raised beds, terracing around fruit trees, starting seeds, etc. We love to see the new ideas, styles, and philosophies of cultivation that visiting gardeners bring to the land. By application, five days of garden work.
One week session ($150/week)
︎Apr 7th-13th



RATES
Price is total for single, couple, or group for two weeks:
︎︎︎ Solo at Salmon or sharing Cedar ($1500)
︎︎︎ Solo or couple in 1 bed at Moonlight, Walden or River ($1800)
︎︎︎ Solo, couple, or two friends in 2 beds at Rainbow or Cedar ($3000)
︎︎︎ Solo, couple, or two friends at shared cabin, in 1 of 2 separate bedrooms at Dawn ($1800)
︎︎︎ Group cabin for up to 4 people in three beds / two bedrooms at Dawn ($3600)

We encourage couples & groups to apply. Each person applies separately but would be accepted as a couple/group. Read about life at SCF before applying!